Careers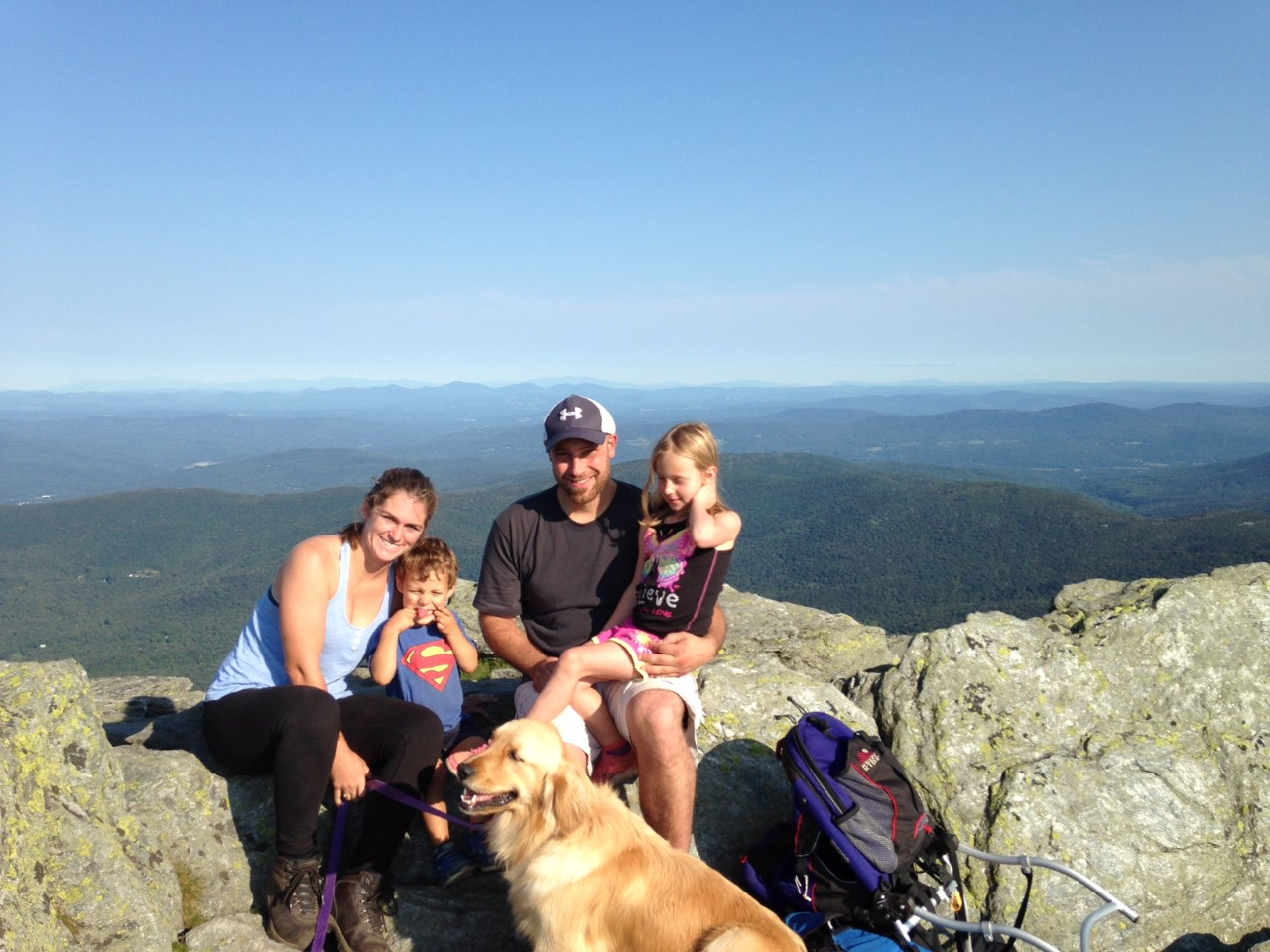 Join Our Team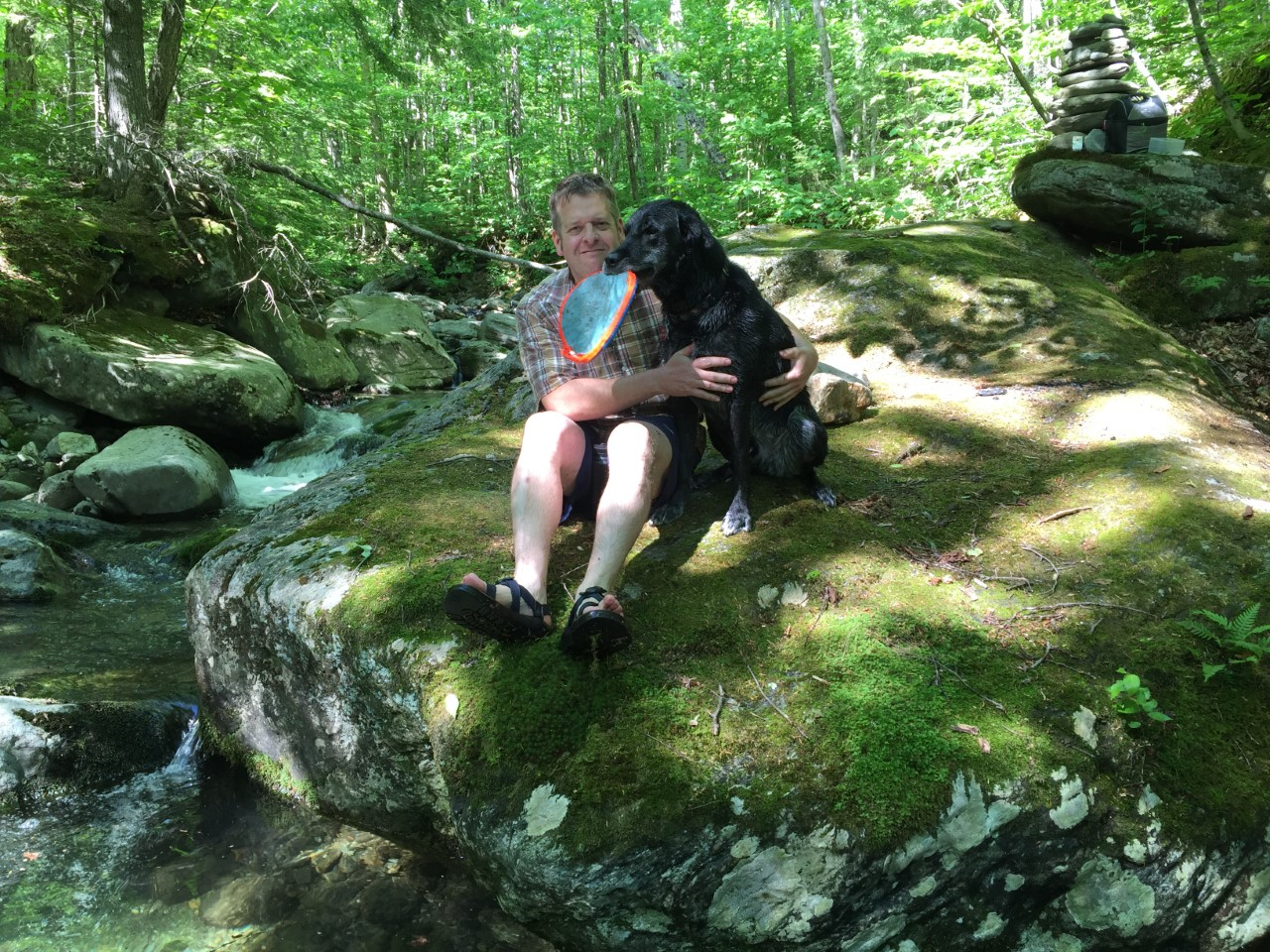 Join Our Team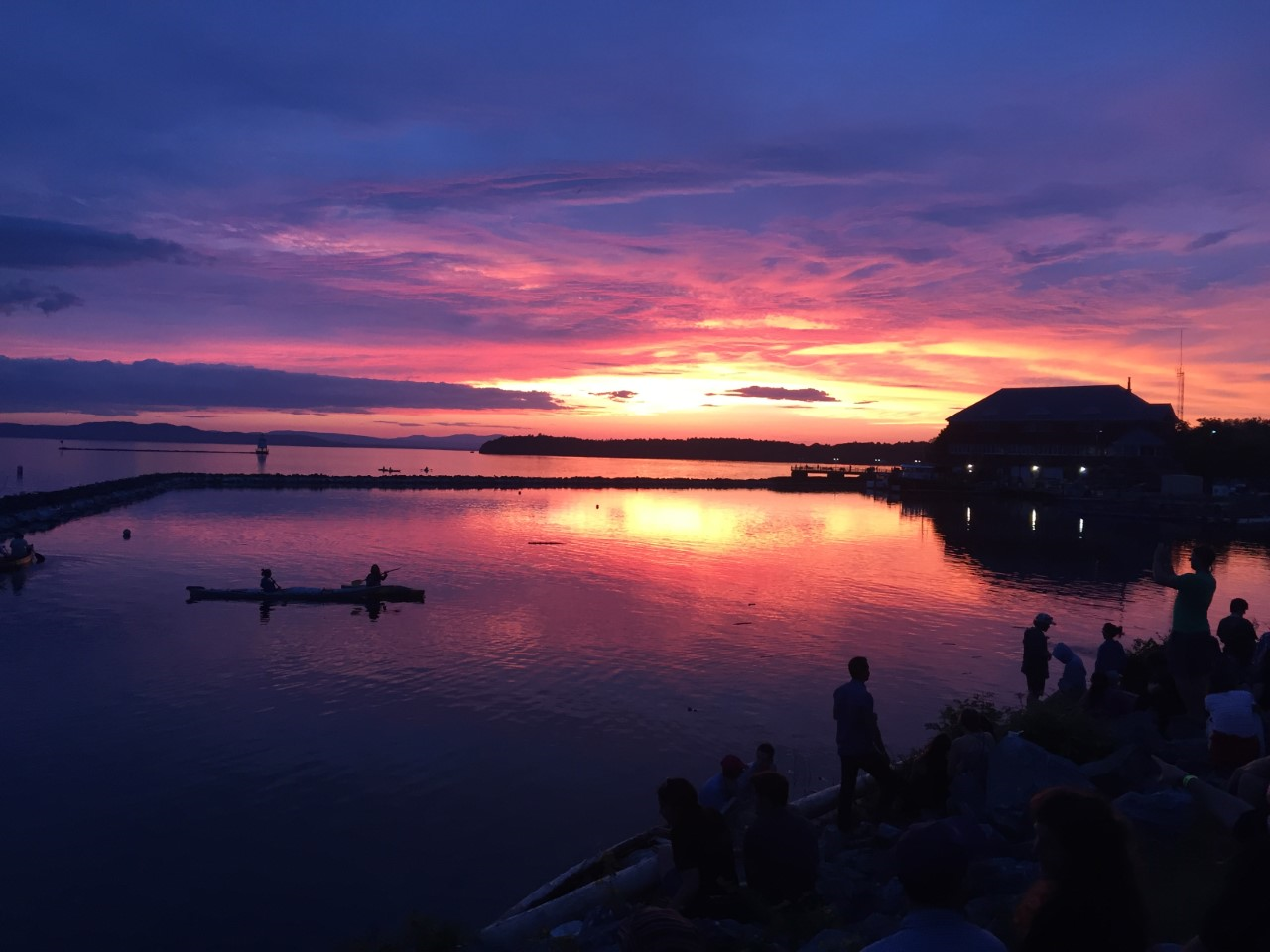 Join Our Team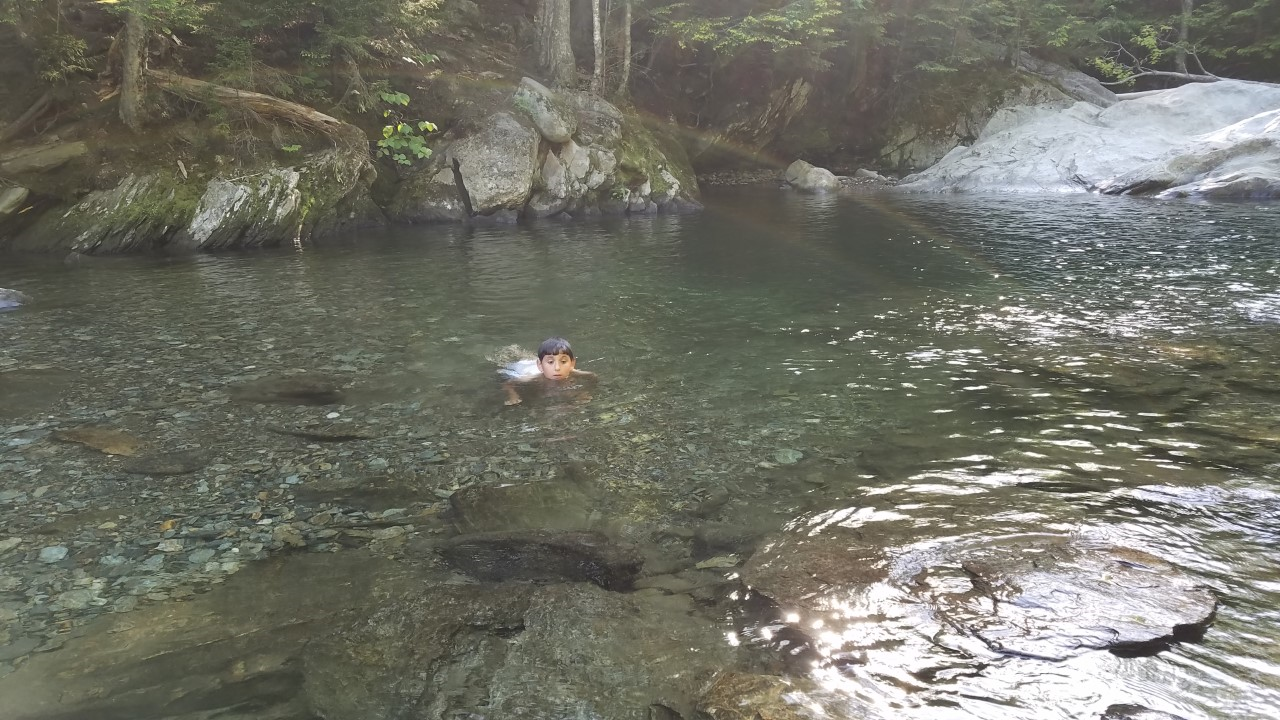 Careers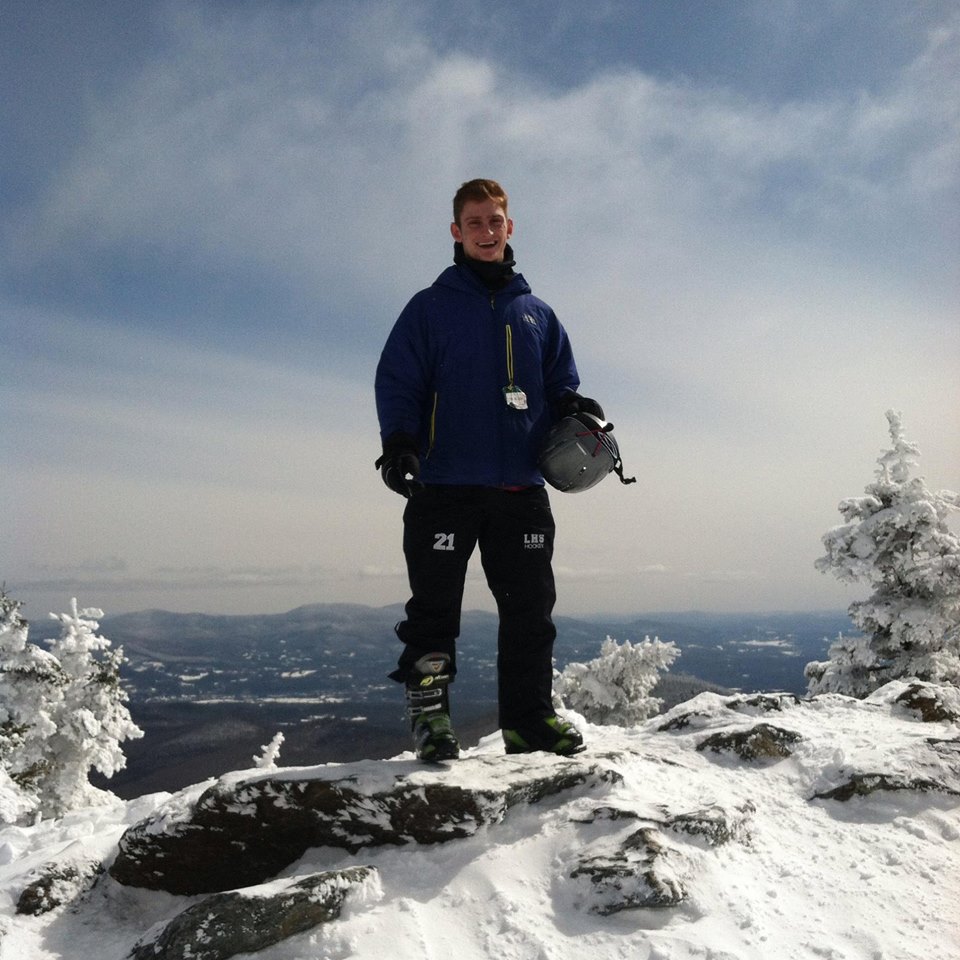 Careers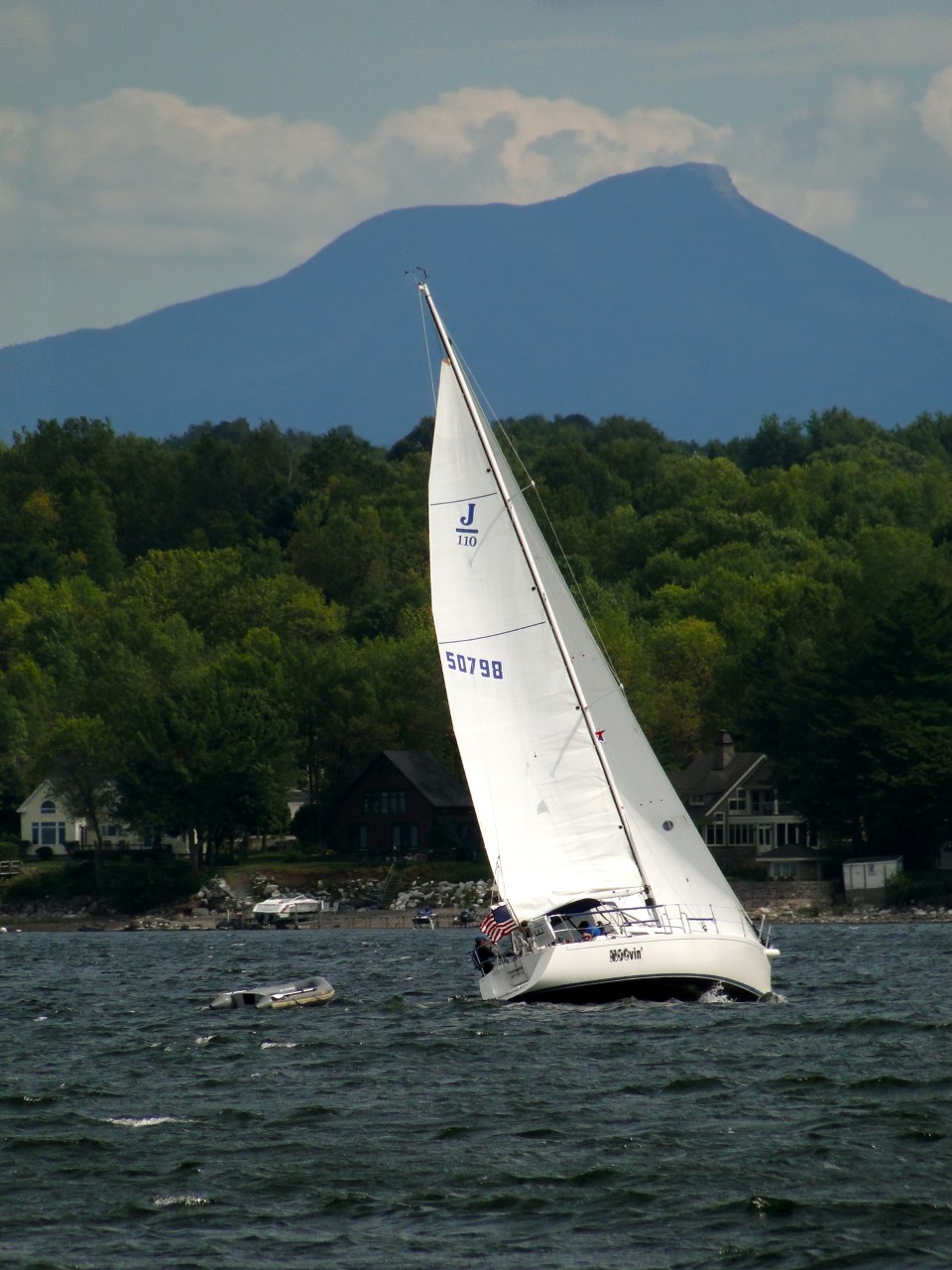 Careers
Semiprobe is a small company that places broad responsibilities on its team members to ensure our customers receive the most productive probing solutions on the market. We pursue detail oriented team members that can work both independently and interdependently. Our team consists of engineers, technicians and a support team who help maintain and grow our global customer base.
Headquartered in Winooski, Vermont, SemiProbe is a prominent business in the revitalized New England mill town. Winooski is located just across the river from Burlington, Vermont, which has been recognized by numerous national publications as one of the best places to live in the United States. With the Green Mountains to our east and Lake Champlain to our west, four colleges and universities, a thriving restaurant and nightlife scene, and a multitude of outdoor recreational activities, the Burlington area has it all.
Career Opportunities
Semiprobe has no oppenings at the current time. Please check back soon for future openings.