Funding that Fits
Flexible financing options so you can get your probe system sooner.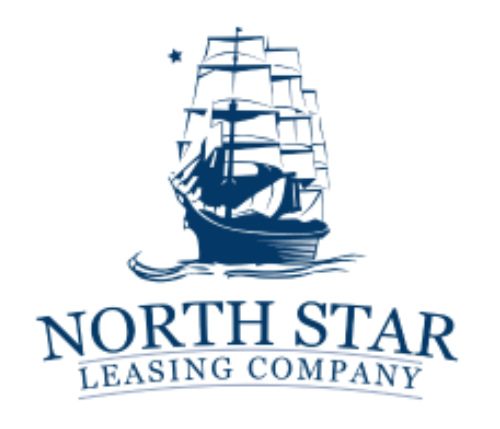 Here at SemiProbe, we are committed to finding the best probing solution for you. In an effort to provide flexible financing to our customers, SemiProbe is proud to have partnered with North Star Leasing Company.
For equipment purchases of $10,000 or greater, North Star will find a financing option that fits your budget. The application process is fast and simple, and North Star's team of representatives answers your financing questions promptly for a streamlined experience.
Benefits to Financing
Free Up Working Capital:

Prevent cash balance exhaustion by financing long-term fixed assets. Utilize capital for other revenue-generating expenses.

Protect Your Line of Credit:

Preserve your borrowing power for other business needs. Leasing does not show as a liability on your balance sheet and has no impact on your bank credit lines.

Gain Tax Advantages:

Fully write off equipment over the lease term. Lease payments may be 100% tax deductible as opposed to only depreciation and interest deductions for bank financed equipment.

Lower Payments and Flexible Terms:

Determine affordable monthly payment plans from 12-60 months. Choose from seasonal leases or custom programs to match monthly lease payments with income against income producing months.
No penalty for early payoff
Pay off equipment early for 100% ownership at the end of the term. We want to make sure you receive quality equipment at a rate you can afford for a faster purchase experience. Find out how you can qualify for financing on your SemiProbe probe system purchase.
Please contact us:
North Star Leasing Company
Ron Bouchard
(802) 860-3570
E-mail: ron@northstarleasing.com